Screen Printing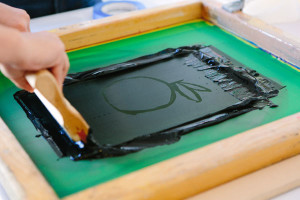 With our promotional items catalog you have hundreds of apparel items from which to choose. Adver-Tees has a large selection of ready to print graphics.Adver-Tees also has a program where our design specialists will create custom designed graphics for you. Call us at locally (757) 487-1424 to see what we can do for you.
Screen Printing – (Silk screen printing) A printing process by which ink is applied to a surface by forcing it through a fine mesh screen made of silk or a synthetic substitute. Screen-printing lays down a thick ink deposit compared to other printing processes, a marked advantage when considering the durability of the graphic.
Free Quote
Embroidery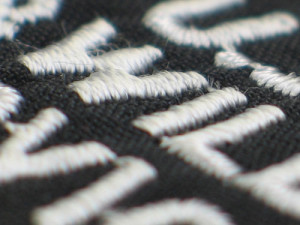 With the absolute latest in embroidery equipment, embroidery tools and digitizing software, Adver-Tees is the premier resource to get custom embroidered apparel in Chesapeake, Virginia Beach, Norfolk, Portsmouth, Suffolk, Newport News and Hampton.Whether you need employee uniforms, corporate apparel or just great looking promotional shirts or other promotional products, we have all the top brands and dozens of styles to choose from.Our embroidery machines produce high quality embroidery in a most cost-effective manner. We have access to over 20,000 embroidery designs from Dakota Collectibles. Our design specialist can create a custom embroidery if you choose to follow our program.Find the embroidery graphic you're looking for at Dakota Collectibles, then give us a call to quote over the phone a price for your embroidery order.
Embroidery Samples