Screen Printing & Embroidery in Raleigh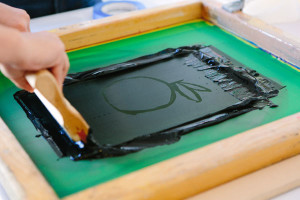 If you are a school, church, sports team or corporate office in Raleigh, NC then Adver-Tees can help you with screen printing & embroidery services! Our mission is to provide quality customer service to direct you towards what you need. Quantity, price and quality are all things we focus on at Adver-Tees when it comes to our valued customers.
Contact our team or professional screen printing & embroidery experts today to find out how we can help save you time and money.
Note that we will be shipping from Chesapeake to Raleigh, NC. If you order more than 200 shirts from us, we'll include free shipping!